Fourth of July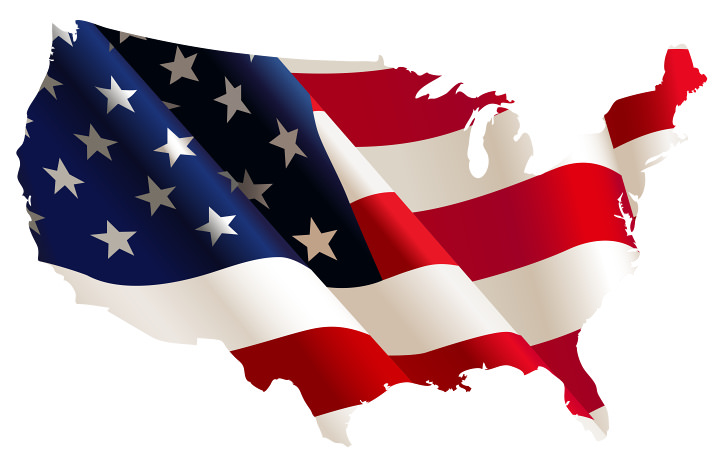 Date:
Jul 4, 2019 to Jul 5, 2019
Location:
Tentaroo Camp Management
PO BOX 451
Dunedin, FL 34697

We will be closed for Independence Day. Please, have a safe weekend.
There is nothing wrong with America that cannot be cured by what is right with America. ~William J. Clinton?