Cascade Pacific Council
We recently asked Cascade Pacific Council in Portland to share how we are supporting their needs. Many thanks to Todd McDonald (Director of Program & Member Experience), Carrie Hutchcraft (Program Assistant), and Jeanette Leach (Camping Assistant) who agreed to speak with us!
Encompassing 14 districts in Oregon and Washington, Cascade Pacific (CPC) is one of Tentaroo's largest councils.
Back in 2014, CPC utilized one vendor for facilities, another for event payments, and maintained a homegrown system for all other aspects of event registrations. Multiple systems meant extra work for staff, while keeping track of multiple accounts was frustrating for unit leaders and Scouts.
In seeking a better solution, the council looked to Tentaroo.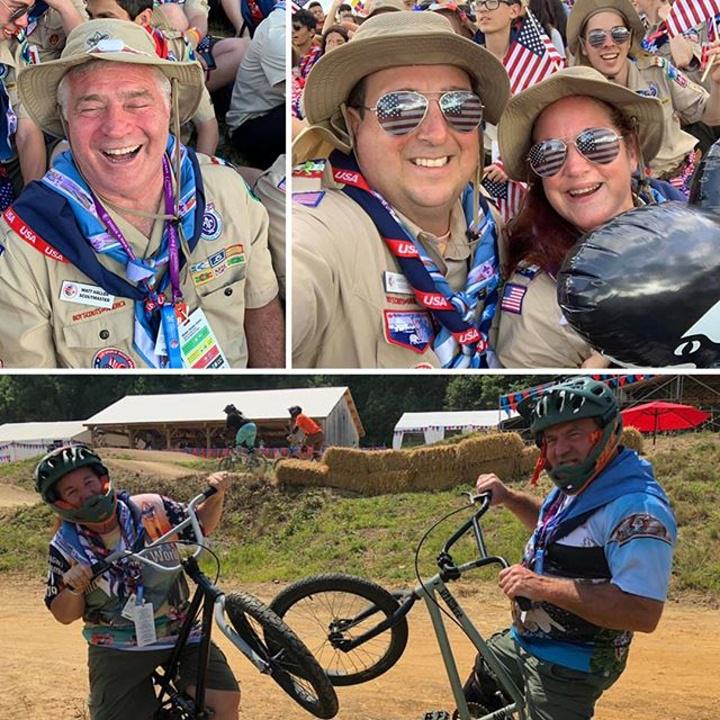 Cascade Pacific went live with Tentaroo in 2016
The Cascade Pacific Council signed with Tentaroo in 2015. In spring 2020, the council had over 120 events open for registration in the Tentaroo system including summer camps, trainings, district events, and weekend family camps.
They also offer online facility booking at 9 properties, allowing units to self-book camps during the off-season.
How has Tentaroo has been able to meet Cascade Pacific's needs and improve the experience of their units?
Easy to Use: The user interface was easy to use and has improved further in the fall 2018 update. The added step-by-step wizards have made both registering for events and booking facilities more intuitive for their units.
Structured Format: Event setups are consistent. This keeps the registration process uniform from one event to the next, helping admins, unit leaders, and parents alike.
Customer Service: Cascade Pacific appreciates the many ways Tentaroo provides support such as self-scheduled training sessions, weekly office hours, and online manuals for both end-users and admins. They know they can always pick up the telephone to call for emergency help or just to say hi!
Constant Improvements: Tentaroo listens to CPC's needs and has made improvements to the system.
Open Communication: Cascade Pacific stated that although there are still improvements they would like to see in the future, they know Tentaroo hears their concerns. According to Todd, it's good to be kept informed about where Tentaroo plans to take the software, so that CPC can take their own steps, where necessary, to accommodate their council's additional needs. Honest communication about future improvements is better than undelivered promises.
For Cascade Pacific, the primary benefit of Tentaroo has been simplicity and ease of use.
The basic registration process is consistent from one event to another while still providing the flexibility needed to handle a wide variety of events. This allows both staff building events and Scouters registering their units to work within a familiar system.
Because Tentaroo provides multiple registration configurations in one system, all events can be in the same system and end-users only need to manage one account. The step-by-step guides help users know exactly what they need to do to complete their registrations or reservations.
What our Councils Say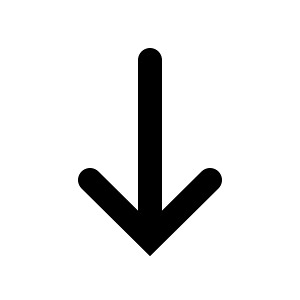 "Simple to use" "Great customer service" "Listens to us"
Cascade Pacific Council