Meet Tentaroo
Tentaroo started in 2001 as a way to provide intuitive online class registrations, allowing camps to prioritize class seats by unit payments. In 2009, Tentaroo was redesigned from the ground up to support payments and more types of events. By 2015, support was added for facility booking and websites.
Most recently, the event registration and facility booking services were redesigned in fall 2018 to better guide users through the process and to work on all platforms.
We believe that the services we offer should offer rock solid reliability and be easy to understand. We go the extra mile when designing our services to ensure we always deliver quality that can be relied on.
We offer unlimited customer service to our clients to ensure that our users can take full advantage of the services we offer.
Moishe
Moishe is an Eagle Scout and Vigil Honor member of the Order of the Arrow. He has a passion for the outdoors and for good design.
Moishe completed his Masters in Electrical Engineering at the University of Florida in 2007. In 2011, he started working for Tentaroo full-time in order to build the company into what it is today.
Enrique
After finishing his Naval obligations as a corpsman with the 2nd Marine Division, Enrique attended the Fisher School of Accounting at the University of Florida. He proudly returned to service for Operation Desert Storm then returned to his studies where he earned his Master of Accounting in 1996. He then attended 1 3/4 years of Law School.
Enrique switched career paths and opened up a web design and consulting business in 1998 where he met a young Moishe. After 11 years of working on projects with Moishe, Enrique joined the Tentaroo team. He has a passion for helping organizations meet their online needs.
Enrique now leads the marketing efforts at Tentaroo and also helps to get new clients started with the system.
Anika
Anika joined our team on October 1, 2017 and is responsible for making sure that your support needs are met.
Anika, an Iowan in St. Louis, has been involved in Scouting programs since about age 9. She started in Girl Scouts in the Brownie and Junior programs and then joined Venturing as a teen. Through her family's involvement in Boy Scouting, she has volunteered on and off for most of her life, starting with assisting with stations at Cub Scout Day Camps for years, later becoming an Associate Advisor for a Venturing Crew, First Mate and then Skipper for a Sea Scout Ship and a Committee Member for a Boy Scout Troop.
Anika studied at the University of Northern Iowa in the education department with an emphasis in Spanish. However, in 2011 Anika chose a different path and made Boy Scouts a career, working for three years as a Boy Scout Camp Aquatics Director and then joining the Mid-Iowa Council team as Program Secretary in 2013. In this role, she met Tentaroo and worked closely with them as the primary council contact.
In 2016 Anika married and relocated with her husband to the St. Louis area. She joined the Tentaroo team in October of 2017 and looks forward to a bright future as Customer Care Supervisor.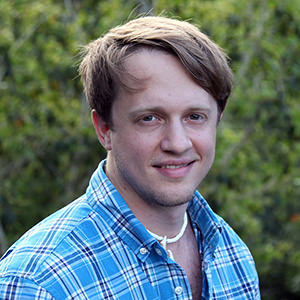 Product Manager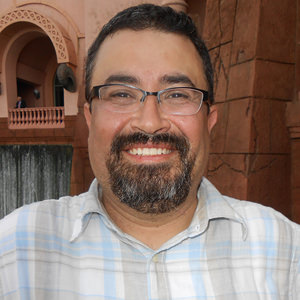 Marketing/Sales
(727) 733-1871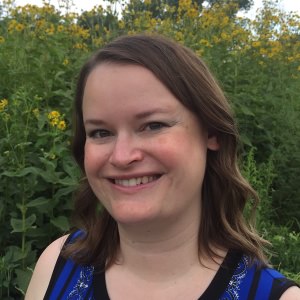 Customer Care Supervisor
(636) 735-3733