Webinar: Tentaroo Essentials Summer Camp Check-in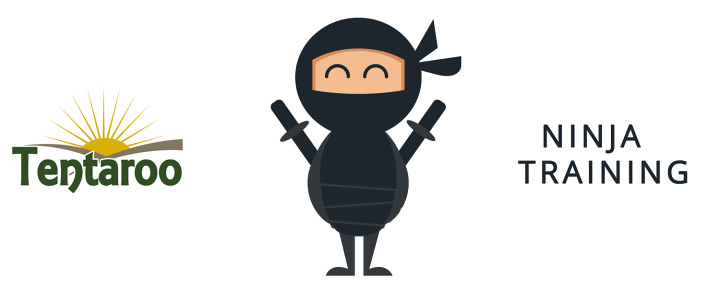 Date/Time:
May 21, 2019 2:00 pm to 3:30 pm
Location:
Tentaroo Training Room
http://www.tentaroo.com/meet
Dunedin, FL 34697
Location Phone: (888) 651-0153

Tentaroo Essentials
It's almost time for the first troop trailers to start rolling into camp! Before you know it, young men and women will be buzzing about, meeting up with old friends and making new ones.
That also means it's time to prepare for their arrival: invoices, class schedules, campsite assignments, wrist bands, and more.
Join us at our webinar on Tuesday, May 21st at 2:00 PM EST to brush up on how Tentaroo can help you be prepared for summer camp!
Agenda
Sending messages from the Message Center
Which reports to print ahead of check-in
Admin permissions for camp staff
Confirming classes and last minute changes
Managing waitlists
Entering requirements completed
Receiving payments
Preparing check-out packets: blue cards and completion reports, final invoices, fees, refunds, etc.
Growing your 2020 summer camp attendance
Q&A Session - Get your questions answered!
Meeting Room Details:
Register for the Summer Camp Check-in Webinar