Tentaroo On the Go!
Tentaroo is the best modern, robust, and well-supported system for BSA councils. Our modern design and guided registration wizards offer an intuitive experience for end-users.
We provide top-notch customer support to take the guess work out of learning a new system, and we've had a proven track record since 2012. Over the past 10 years, Tentaroo has helped over 1,500,000 campers register for camp.
Communicate with Your Users
The entire Tentaroo system is designed to improve communication between you and your end users. For example, we offer clear, polished websites that work well on any device so that your users can easily access your information anywhere. Our event registration system includes invoicing features and a message center to stay in touch with registrants. Your users can clearly see availability, classes offered, pricing and policies for all of your events - everything they need to know to make a decision and register.
During camp, users can login to pull real-time reports of what their Scouts are getting done at camp showing attendance and requirements completed. Units love being able to see this in real time!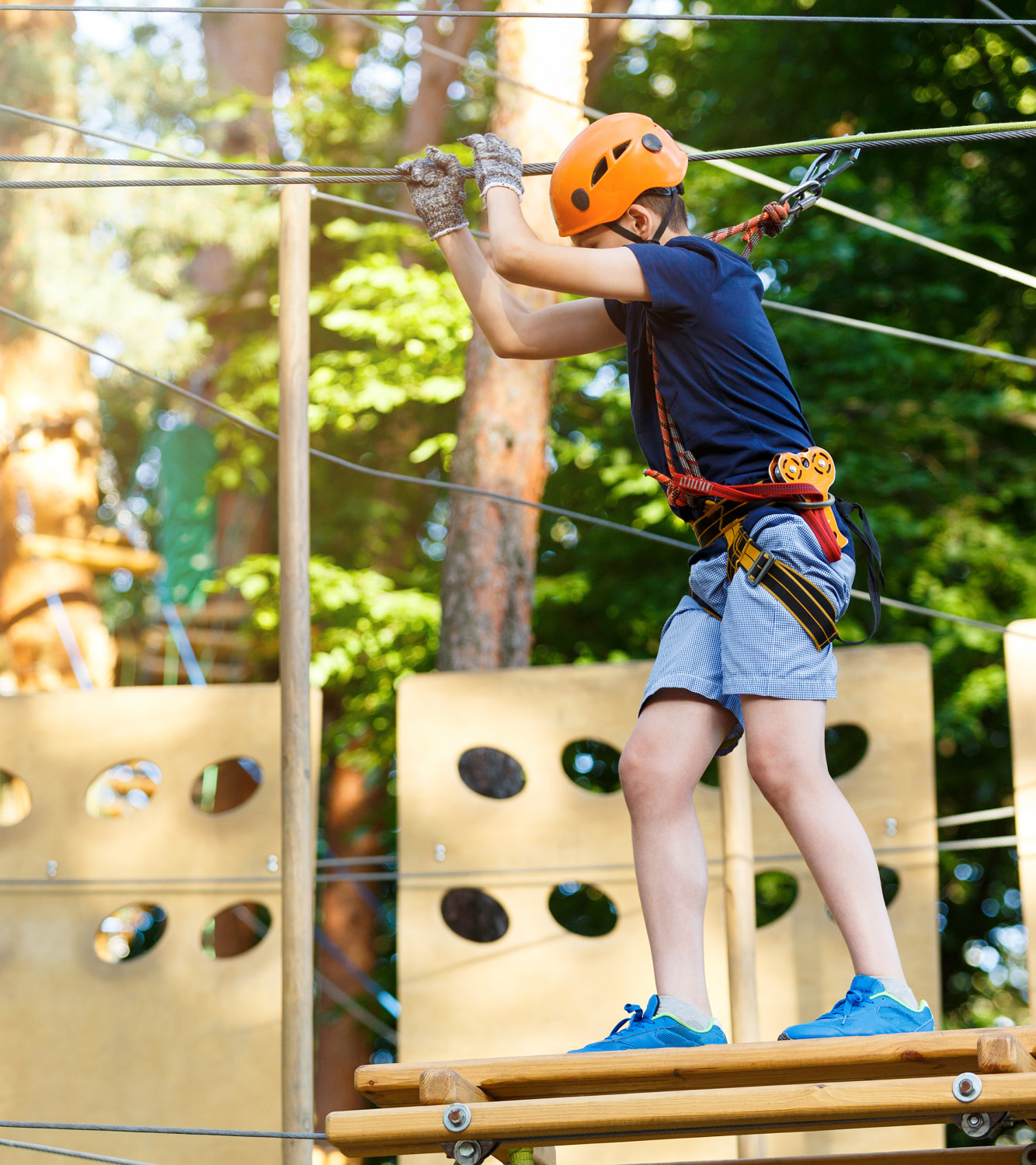 Intuitive & Mobile-First
All users can access the system on any device - phone, tablet, and laptop - with easy to understand, consistent processes that guide users to what they need.
For your units and families, the modern design and guided registration wizards simplify the process of signing up for events and reserving camp facilities.
For camp and council staff, the design of the admin side has received the same level of care and attention to detail to make daily administrative tasks simpler and faster. Update event details, facility settings, or website content on the go using any device with WiFi or cellular data service.
Proven Record
Our councils have peace of mind knowing that they are supported by a company with a strong track record. Tentaroo has successfully managed over 21,000 Scouting events with more than 1,500,000 registered campers. Our staff is intimately experienced with Scouting and the needs of councils. Scouting professionals utilizing Tentaroo know that the data in Tentaroo is safe, accurate, and available for easy access.
Our Family of Services
What our Councils Say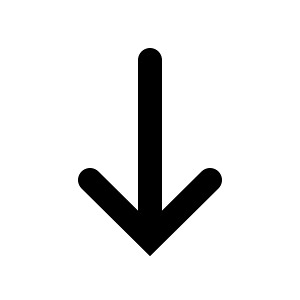 "Tentaroo is a one-stop-shop for Scouting events and registrations... the things you guys have built help run our council."
Kevin Burton, IT Analyst / Webmaster Greater Los Angeles Area Council