Events Module
Offer your units and parents an easy, guided experience with our registration wizards. No double booking or confusion over what is still available, your end-users can see what events and classes are available before starting the event registration process.
Whether you're managing a small event or a full-blown resident summer camp, the Tentaroo Events Module supports all types of Scouting events.
Benefits
Unified unit login with an intuitive & consistent experience.
Fast access to registrations.
Streamlined event creation.
Superior reporting & accounting.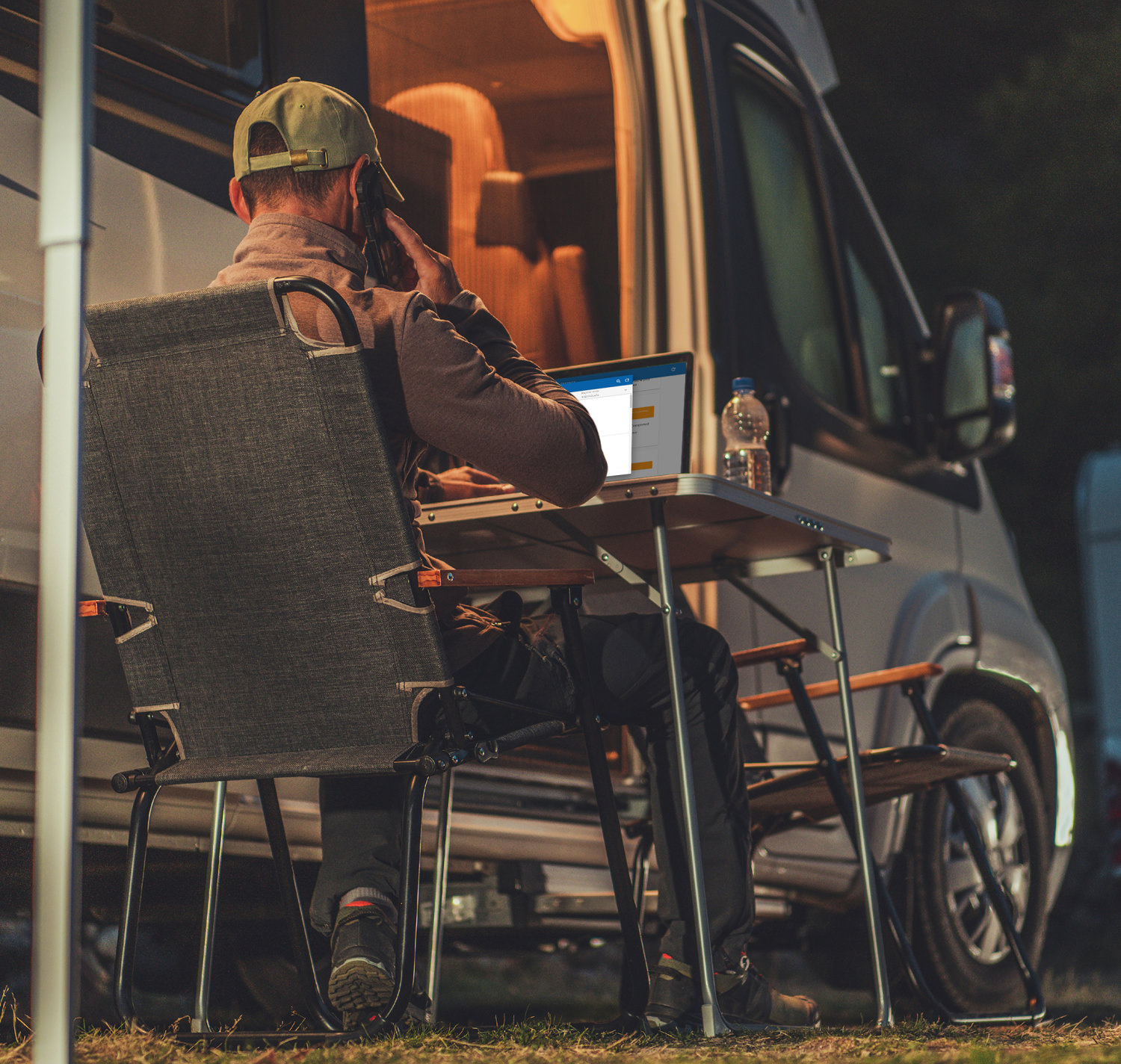 The admin interface includes a dashboard for each event with a quick view of the registration numbers and amounts paid and due, as well as a list of available reports to download.
Admins can easily manage registrations, send invoices, and add or update event details on their mobile devices from anywhere with WiFi or cellular data service. Enter merit badge requirements completed from the program area, change event settings during a staff meeting, or set up next year's summer camp weeks on your tablet or phone!
Summer Camp
Learn more about Tentaroo's offerings for Summer Camp events, including class scheduling, camperships, and invoicing.
Year-Round
Learn about how Tentaroo can be used for year-round events - whether using the Events Module or Form Builder.
Events Module Pricing
1% fee is capped at $4.00 per person and is based on the registration fees and class fees you charge for your events. No fees for cancelled events.
One-Time Setup Fee: $795
Form Builder Pricing
Included with all other modules, there is no extra setup fee. The 1% fee is based on online payments received through forms.
Setup Fee: None
Website & Form Builder Maintenance
We'll handle your updates, edits, and image changes so that you don't have to. Please contact us for more details.
As little as

$70

per hour.
Plans: Hourly: $90/hr. 10 prepaid hours: $75/hr. 20 prepaid hours: $70/hr.
Start Your Transition Today!
All of the benefits of our Events Module and Form Builder are available to any council regardless of size and are supported with our outstanding customer service and training assistance. Our knowledgeable and experienced customer service team is always happy to answer questions or help with building your events.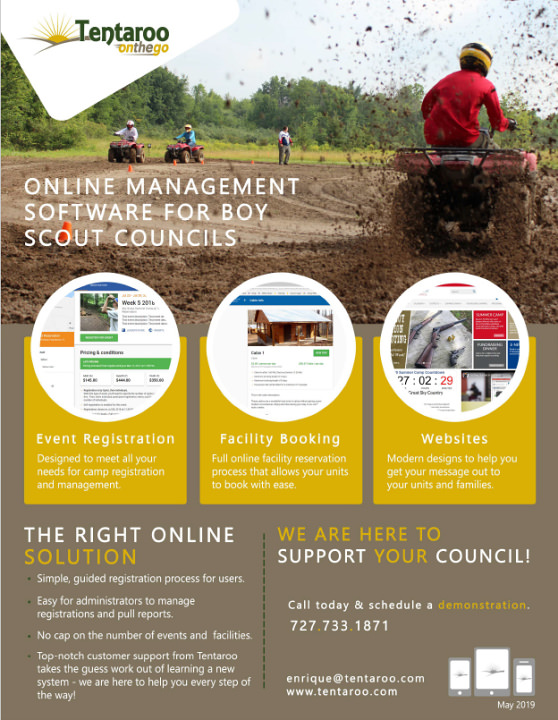 Success Story
Cascade Pacific Council
We recently asked Cascade Pacific Council in Portland to share how we are supporting their needs. Many thanks to Todd McDonald (Director of Program & Member Experience), Carrie Hutchcraft (Program Assistant), and Jeanette Leach (Camping Assistant) who agreed to speak with us!
Back in 2014, CPC utilized one vendor for facilities, another for event payments, and maintained a homegrown system for all other aspects of event registrations. Multiple systems meant extra work for staff, while keeping track of multiple accounts was frustrating for unit leaders and Scouts. In seeking a better solution, the council looked to Tentaroo.
What our Councils Say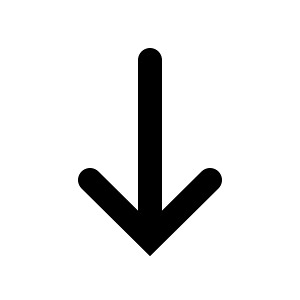 Piedmont - "Compared to other modules I have used in the past, I never have to worry about the invoicing. It's always correct when entered properly. (I can trust the math) Reporting is great. I have used four other event modules in the past; Tentaroo by far surpasses them all. The customer support is the best! So worth the investment."
Calcasieu Area - "Having utilized ... other systems Tentaroo produces the cleanest and most user friendly experience on both the Director and participant side of the programming."