Our Support Philosophy
One of our core principles is "Provide Quality Care".
We understand that good, clear communication is invaluable for connecting people with their communities so they can flourish. We aim to facilitate this by communicating with our councils about how to best use the system and by designing a system that helps councils communicate with their units and families.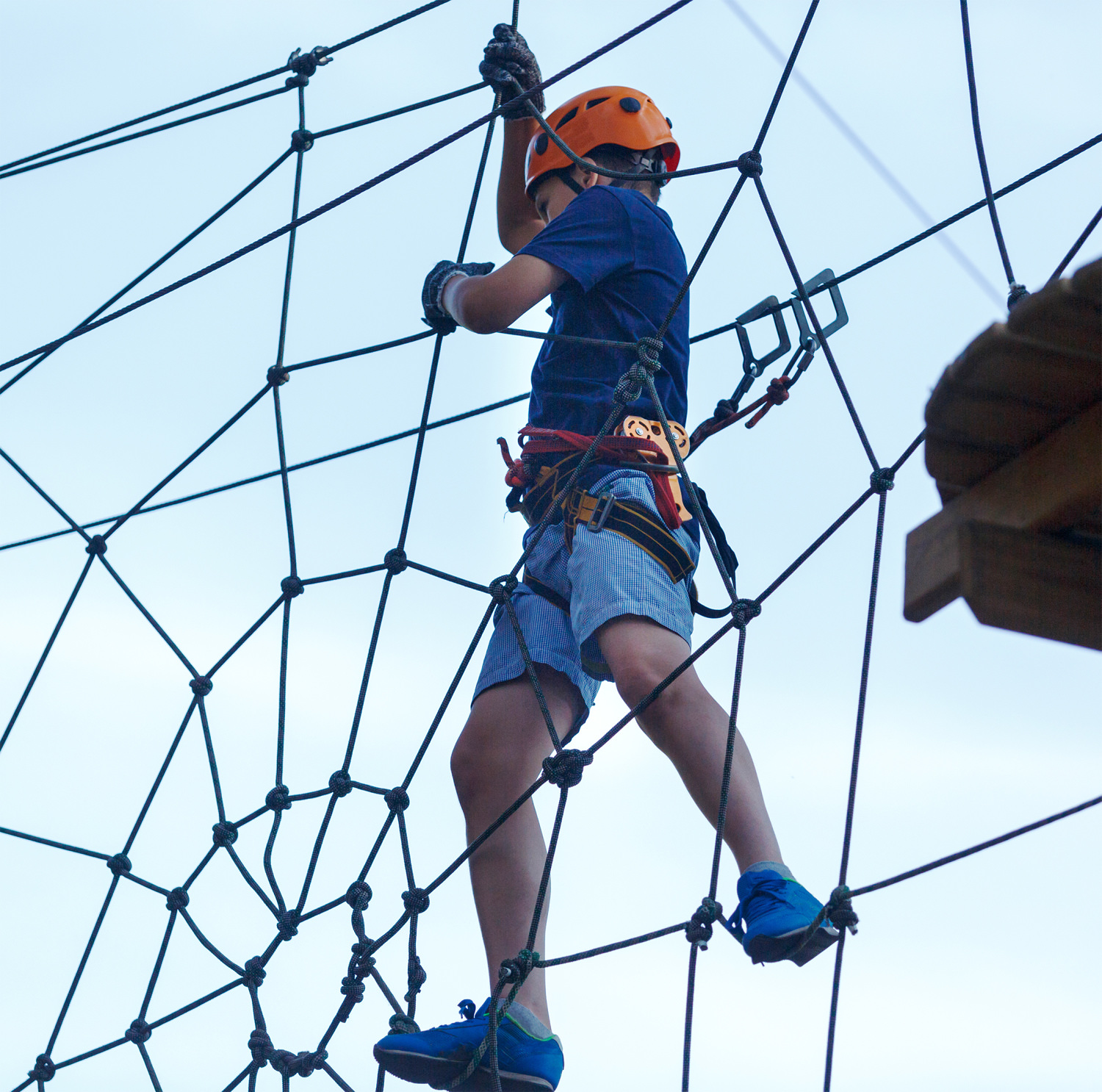 When a new council signs with us, we'll work with the council to come up with a transition plan that is as seamless and efficient as possible. We start by designing a customized training program to bring them up to speed on whatever they need in order to go live - whether they're starting out with summer camp or with upgrading their website.
During the transition process we'll train them on how to build their events, facilities, and websites. Once the council is off and running, we'll review the council's progress to give feedback and make suggestions that take our best practices into account.
We are here to support your council.
Ways to Receive Training & Support
User Manual - For your end-users
Support Desk - Trackable ticket submission system. Send tickets to support@tentaroo.com. We have a prompt response time on new tickets.
Online Zoom Training - Unlimited and free conference calls for council staff. Schedule video conference training with us on Monday to Friday
Online Chat - Available at the admin manual website on the bottom right of every page (when online).
Telephone Support - (888) 651-0153 Mon - Fri, 9:00 AM to 6:00 PM EST.
What our Councils Say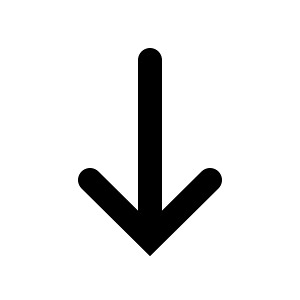 From the time we first started to investigate the possibilities of using Tentaroo and its various products, we have received very timely, top notch service from you and the team.
The level of knowledge and professionalism that is shown ... is very refreshing in a world where it is very easy to get lost in all the technology and distance that we typically encounter. The Tentaroo team is extremely easy to work with. They encourage us to continue to learn by making time to train and explain in a manner that is easy for less advanced users, such as myself. They teach, train, and show us how to use the different modules and our website in innovative ways that help us to provide better service and a better program to our customers and have a more pleasing presence on the internet for the public.
Pat Boydstun, District Executive Mountain West Council