Occoneechee Council
Earlier this year we asked the North Carolina Occoneechee Council if we could interview them and get their feedback on how well Tentaroo supports their needs. We asked them to be brutally honest - the good, the bad, the ugly, and what we could improve upon and this is what they said:
"Priceless." "Phenomenal." "Intuitive and Easy to Use."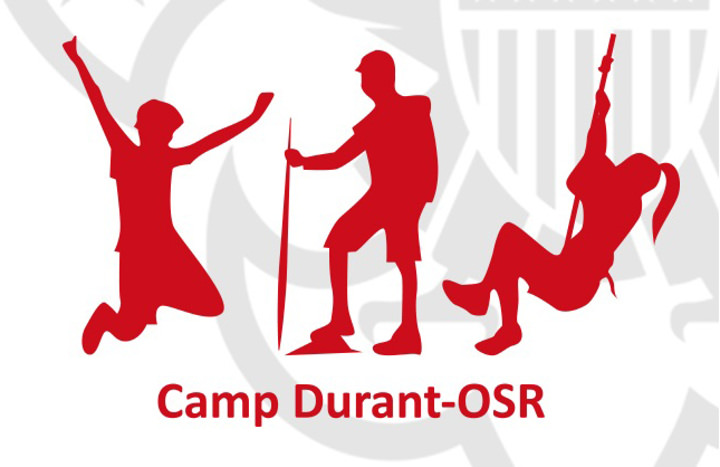 We blush! And are very proud to get this feedback from Occoneechee Council!
The Occoneechee NC Council is a mid-size council with 250 units, 13,000 Scouts, and 6,000 adults. Kenna McIntire, Lauri Gillie, and Henry Goodson provided the feedback for this story.
In 2016, Occoneechee needed a better way to manage their merit badge program for summer camp, as they were frustrated with their current registration process. The council evaluated several products and they selected Tentaroo's Events Registration Module. Once Kenna began using the module she found the program to be very user-friendly and intuitive.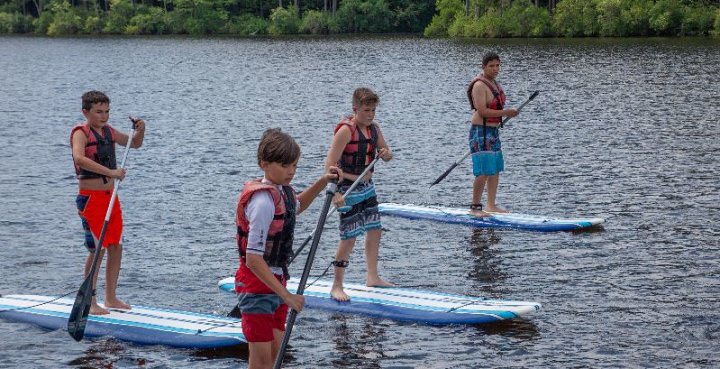 Because of how well the Events Module was working for the council, they decided to also start using the Tentaroo Facilities Module. Kenna mentioned several times how much better they are able to track payments through our system as well as run reports. Camp Director Henry Goodson liked the Tentaroo program so much he recommended the system to Old Hickory, NC and that council is now up and running with Tentaroo as well! And at the time of this case study, Occoneechee has also started utilizing the Tentaroo Form Builder.
So overall – the transition to the Tentaroo Event Registration, Facilities Reservations, and Form Builder has been a success for the council.

In summary; the main message from Occoneechee Council is how well Tentaroo communicates with their staff and provides a "priceless" customer service experience that supports the council's needs.

Thank you Occoneechee Staff!
What our Councils Say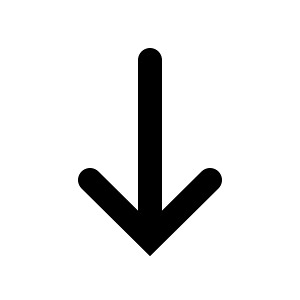 "Priceless." "Phenomenal." "Intuitive and Easy to Use."
Occoneechee Council