Crossroads of the West Council
Crossroads of the West Council was formerly Trapper Trails Council.
We recently asked the Trapper Trails Council of Utah to tell us how we are supporting their council's needs. Many thanks to Terri Comber (Camps & Programs Support) and Jeremy Bell (Camping Director) who agreed to speak with us!
Trapper Trails is a long time customer of Tentaroo and uses all of our modules - Event Registration, Facility Reservations, and Websites as well - so who better to ask for their perspective?
The council uses Tentaroo for a large number of events, including 8 different summer camps with 9 weeks of camp each.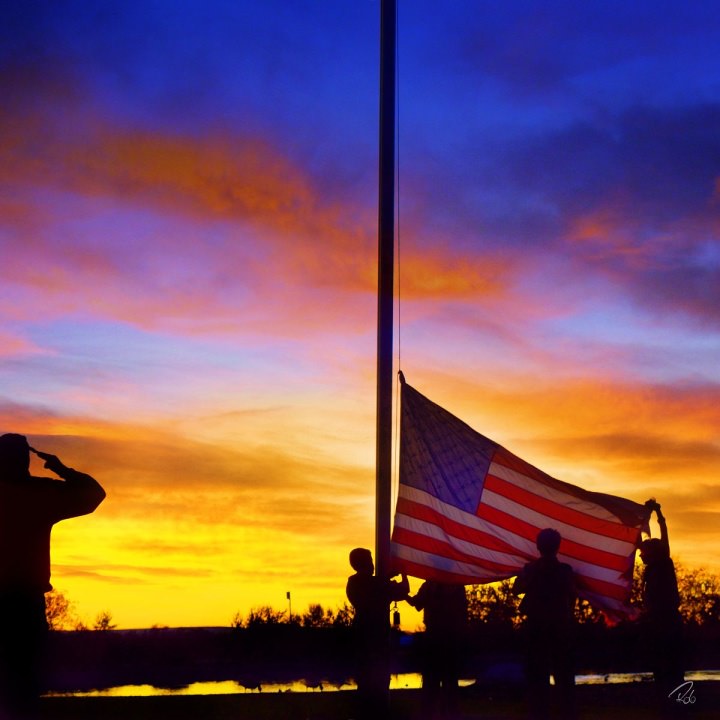 The council currently has a total of 150 events open for registration at this time (fall 2019) in the Tentaroo system between summer camp and many other year round events. This is a testament to Tentaroo's ability to manage complex organizations.
In addition to events, the council offers online facility reservations at 8 properties so units can self-book camp properties during the off-season.
Please read on to learn how Tentaroo has been able to dramatically improve Trapper Trails' experience and the experience of their units.
Trapper Trails Experience
Customer Support: Good training and someone is always available to answer questions as phone accessibility to support is very important to the council.
Easy to Use: The council now needs fewer people managing their system, they didn't have to learn coding. If specifics were needed in their program Tentaroo was able to coach the council on getting the system adapted to their needs.
Easy to Learn: This aspect was very important to the council due to high turnover of unit staff. Comment was made that, "a person can get into Tentaroo the first time and still be able to easily make reservations for events. It's very step-by-step."
Website Aesthetics: Trapper Trails started using Tentaroo's Website module first. The council told us that they really liked our website aesthetics as compared to other options available at the time. After almost 5 years of website support from us Trapper Trails stated "the website is very consistent as far as branding and easy to use with plug & play user friendliness!"
Constant Improvements: Trapper Trails mentioned several improvements that they've noticed since they signed in 2014. The council mentioned that the system update launched in the fall of 2018 is now better for their users. They've also noticed the improved accounting reports.
Trapper Trails joined with Tentaroo in 2014!
Back in 2014, Trapper Trails was looking for a better solution to manage their council needs. They were frustrated with having to use multiple systems to take care of their requirements as a large council. The council needed one company that could handle their website, calendars, the summer camp and year-round events, and facility reservations - all under one umbrella.

Trapper Trails was also frustrated with how they were supported by their previous supplier saying, "Talking with them was like talking to a utility company in a foreign country; always on hold and treated like a number."

After learning more about Tentaroo the council began the switch over and has been a client ever since!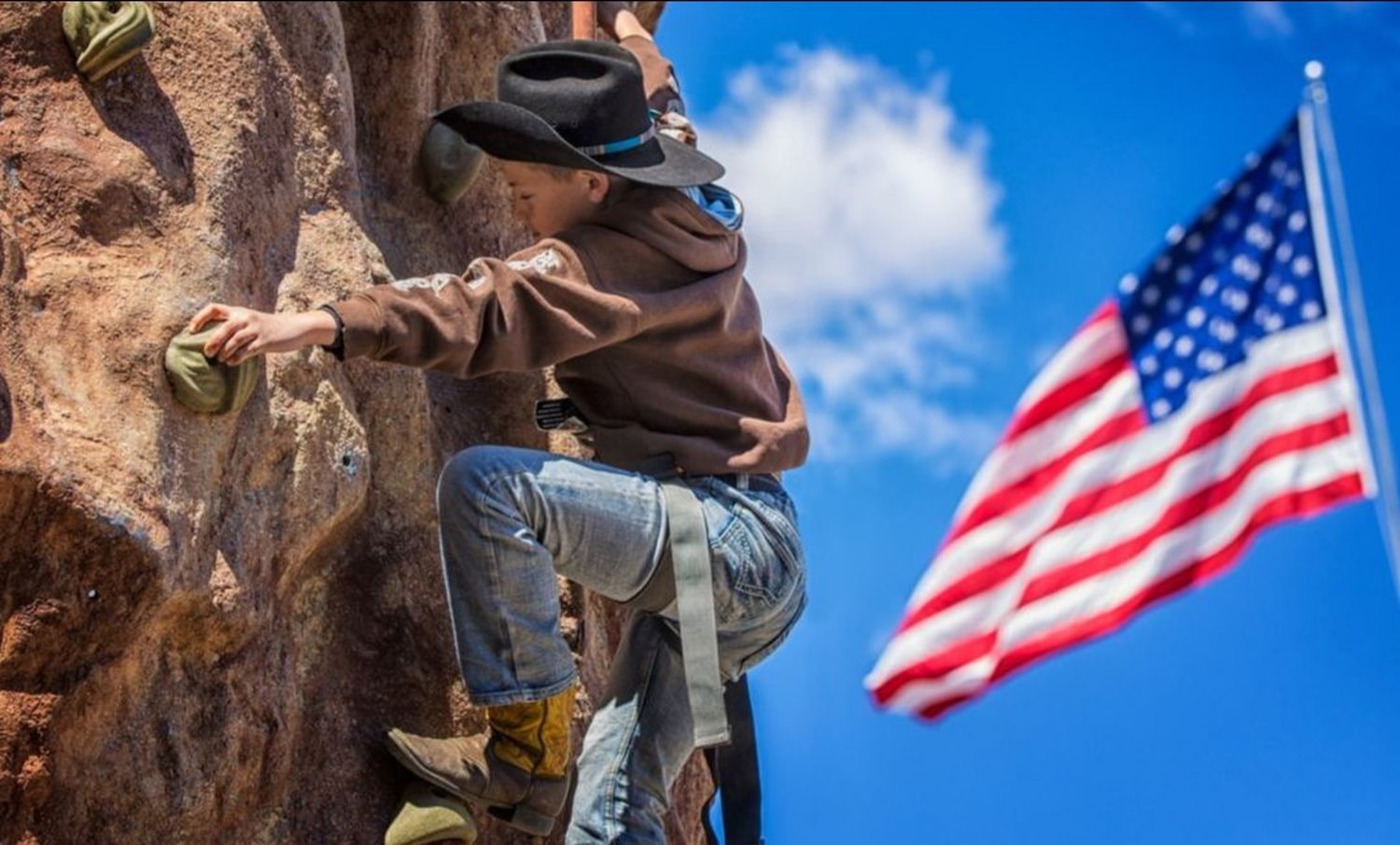 Interested in learning more about Tentaroo and how we can provide these benefits for your council?
One of the key points that Trapper Trails mentioned was the improvement in customer service as compared to their previous supplier. Being able to consistently reach us and get the help they needed was a game changer for their council - imagine how much it could help if you were supported every step of the way?
Another crucial benefit for Trapper Trails was that Tentaroo was able to bring all of the council's needs - event registration, facility reservations, and website management - all under one umbrella. This encompassing umbrella is a significant benefit for all councils regardless of size as it frees up staff from cumbersome duplicate entries for events or calendars and reduces the possibility of errors.
Our integrated solution can run everything so council staff doesn't have to be handling/learning multiple systems and so your users can register for everything in one place in a way that's consistent and easy to understand.
What our Councils Say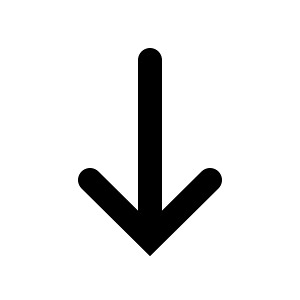 "Tentaroo provides a user-friendly interface, great customer service, and a great all-in-one package."
Jeremy Bell, Camping Director, Crossroads of the West Council