Piedmont Council
Tracking Advancement and Delivering Blue Cards in the Age of Covid-19
For generations the merit badge has been an integral part of the BSA tradition. We understand the importance of tracking merit badge completion and maintaining proper records - that's why Tentaroo has been designed to easily allow class instructors to enter requirements completed to make them available to your units and families.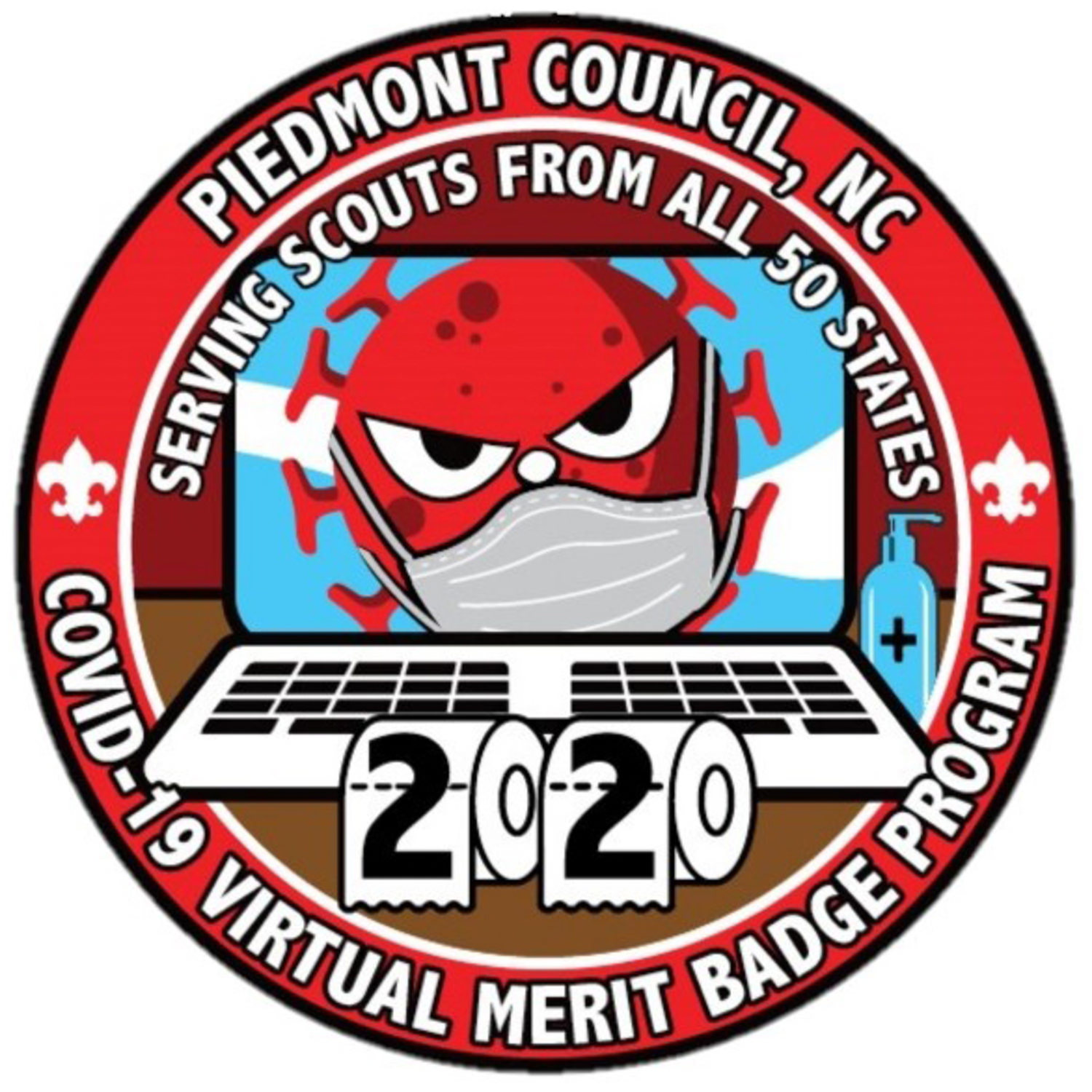 Piedmont Council Case Study, March 2020
In March 2020, Kara Miller (Program Assistant of Piedmont Council in North Carolina) reached out to discuss recommended practices for holding their first-ever online merit badge event in Tentaroo's Event Registration Module.
Kara expected to manage a small event with anywhere from 50 to 100 Scouts. She released the registration link on Friday and, by Monday morning, registration had bloomed by word of mouth to more than 3,000 Scouts! By the time registration closed, over 13,000 parents from all 50 states and Germany had registered their Scouts.
According to Kara, the excitement of it all was followed by a panic over how the council would manage such a large event. How could they possibly track requirements and deliver blue cards to such a large number of Scouting families? In hindsight, she stated, "The biggest thing is that there was no way for us to do this if the Tentaroo system did not have requirements completed tracking built into the system and the ability for parents to print blue cards on that type of a large scale." Mailing printed blue cards to 13,000 homes would not have been realistic for them.
Kara was able to track registration, expand capacity on the fly, run instructor reports such as the Instructor Class Roster, and record attendance and requirements completed, all in one easy-to-use interface. This was crucial as some classes had over 400 students in attendance.
As classes wrapped up, Scouts submitted their workbooks, counselors graded them, and council staff entered completed requirements in Tentaroo. Kara then used the Tentaroo Message Center to send parents instructions on how to print their Scouts' blue cards.
Even with so many participants in each event, the council has been able to streamline the entry process of requirements to within one week of completion, making blue cards available quickly. According to Kara, "We would not have considered holding an online merit badge event if printing blue cards at home was not an option."
As an added bonus, the online event has generated over 1,400 event patch pre-orders and requests for Virtual Summer Camp have been streaming in all spring. They are still in the process of finalizing both a Virtual Scouts BSA Summer Camp and a Virtual Day Camp Experience for Cubs.
Thank you to Piedmont Council for sharing this great news with us and for letting us be a small part of this wonderful event.
For More Information - Requirements Completed and Blue Cards
Admin Manual - admin.tentaroo.com/req-completed
The admin manual website is a great resource for council staff and volunteers. Click the link above for instructions on entering requirements completed.
User Guide - users.tentaroo.com/bluecards
For your parents and unit leaders, the User Guide website is a tool to help them navigate your system and find their records. We offer this resource to councils and their users so you don't have to reinvent the wheel. Click the link above for a guide to downloading blue card reports at home.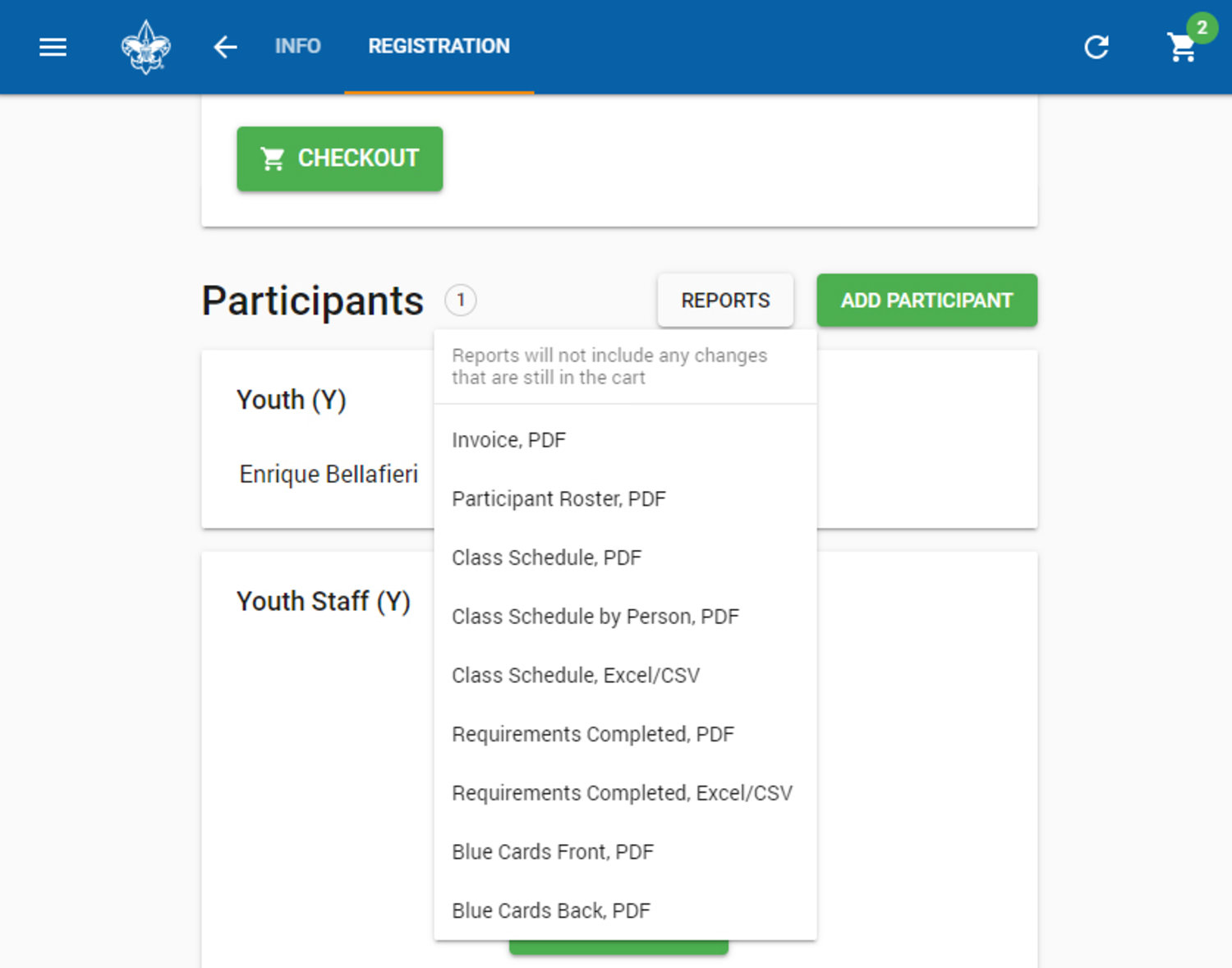 What our Councils Say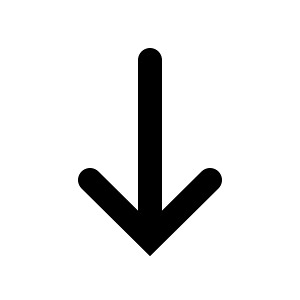 "Simple to use" "Great customer service" "Listens to us"
Cascade Pacific Council